Karm means All that goes around and comes around - this is our timeline, process, actions, reactions, research, inspirations and aspirations.
Why we need Kalakarm Curriculum?
January, 2020
Notes on Yayoi Kusama
December, 2019
Notes on Aboriginal Art
December, 2019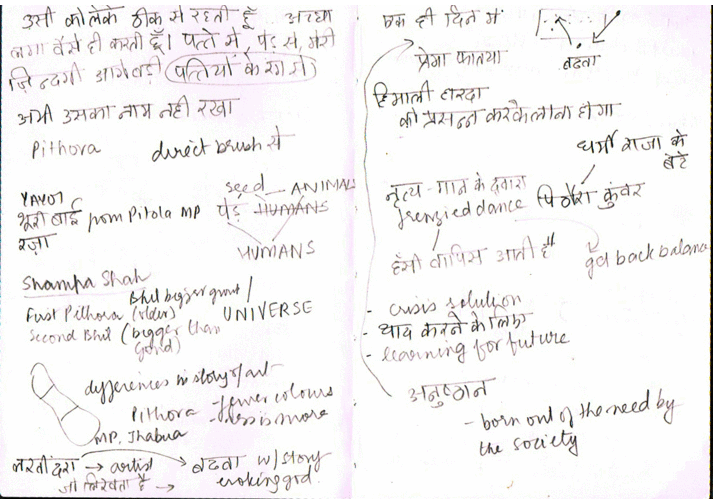 Educator aspirations
2019 - 2020
Primary Research at schools
August 2019
Proposal for schools to collaborate
July 2019
Recruiting educators collaborators
July 2019
What's in a name
July 2019
What do the curriculum guidelines say?
June 2019
Work - in - Progress Show, London
January, 2020
Workshops in schools
August, 2019
Workshop with Teach For India Fellows
August, 2019
Observation in schools
August, 2019
Play Well at Wellcome Collection, London
August, 2019
Marie Neurath at House of Illustration, London
August, 2019
Corita Kent at House of Illustration, London
August, 2019
corita_rules_lectureinprogress
corita_rules_lectureinprogress